Reviews
Your satisfaction is our main goal
Our main objective is not only to sell houses, but above all to achieve the satisfaction of our customers. This is what we really want and what feeds our enthusiasm for this job day after day! In fact, the satisfaction of our customers is the most important reward for our work and represents the largest investment in the future of our business.
Send us your own review, help us to improve and grow!
That's what some of our customers have said about us so far: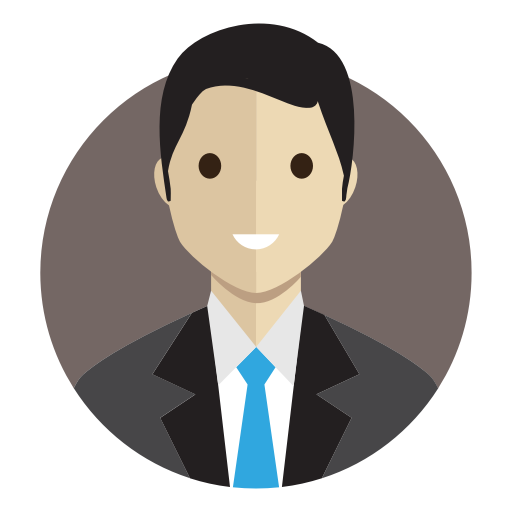 Cristiano Marini – Molto professionali e cortesi. Gestione perfetta. Ampia disponibilità. Complimenti.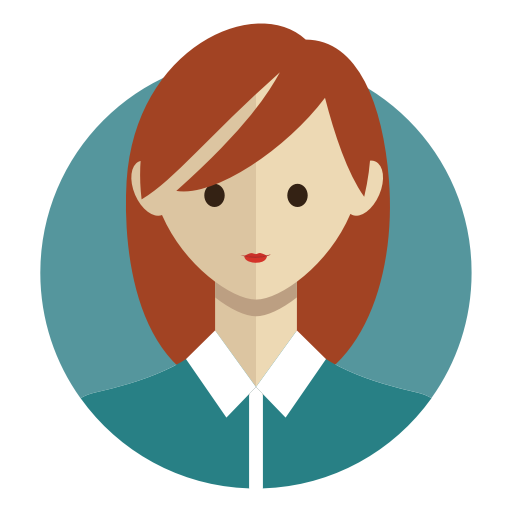 Cherryann Dalrymple – Nicola Galasso and family are the best. They take time and care to make you feel comfortable with the process. You couldn't ask for a more caring and wonderful company.